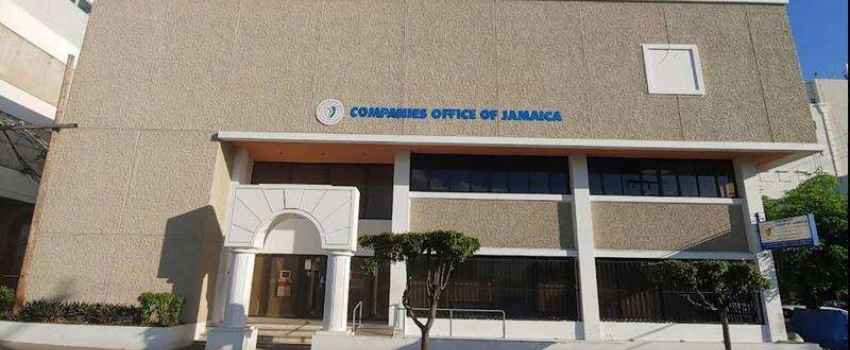 The Companies Office of Jamaica (COJ) has relaunched its COVID-19 Compliance Relief Initiative in an effort to further assist businesses and companies hit hard by the pandemic to formally close without paying the full fees associated with filing closure notices.
The initiative, which previously ran for more than a year, will run for another six months from August 1, 2022 to January 31, 2023 and will facilitate entities wishing to close operations.
Local and overseas companies desiring removal from the register will be required to submit a letter requesting removal along with a statutory declaration stating that the company holds no assets nor liabilities. The statutory declaration replaces the standard requirement of a certificate from an auditor or chartered accountant. Companies taking advantage of the offer will not be required to bring the status of the company up to date by filing outstanding annual returns. The filing fees are $7,500 for local companies and $6,000 for overseas companies.
For business name closures, operators will be required to complete the BN6 Closure Form and pay a fee of $600. In cases in which a business has multiple outstanding renewal periods, the COJ will only require payment for one renewal period. If there are no outstanding periods, only the closure fee will be applicable.
Under the Registration of Business Names Act businesses registered with the COJ are required to formally close within six months of ceasing operation. Companies that fail to apply for removal after ceasing operations are still required by the Companies Act to file annual returns.
Following the closure of a company the name is protected for 20 years allowing the entity to resume operation by restoring using the same name. However, a business name is not protected once closed and can be used by anyone.
Forms to apply for the COVID-19 Compliance Relief Initiative may be downloaded from the COJ's website at www.orcjamaica.com.
Source: Jamaica Observer