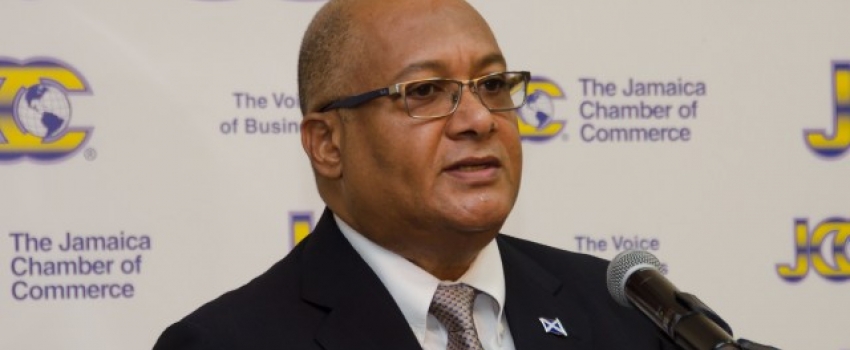 The Jamaica Customs Agency will be implementing a number of measures at the various ports of entry, in anticipation of the increase in activities during the upcoming Yuletide season.
Commissioner of Customs, Major Richard Reese, said among the measures will be the deployment of additional personnel to the air and seaports.
He also mentioned that the pool of customer service/information officers is to be increased.
He was speaking at a customs seminar organised by the Jamaica Chamber of Commerce's (JCC) Customs Tariff and Port Users Committee, which was held on September 24 at the Jamaica Pegasus Hotel in New Kingston.
Major Reese also informed that staff will be organised into teams to do spot checks at the ports of entry, while additional senior officers will be dispatched as roving officers at the air and seaports.
"The agency will be extending its working hours in tandem with the port operators and these will be specific to each port or public bonded warehouse. We will be opening our doors on some Saturdays in December, and we will have dedicated lines for customs brokers and the elderly at the Manifest Branch and the cashiers," he said.
Major Reese further indicated that there will be increased vigilance as it relates to contraband and under-invoicing.
The agency also plans to intensify its public education programme.
By Latonya Linton September 28, 2015