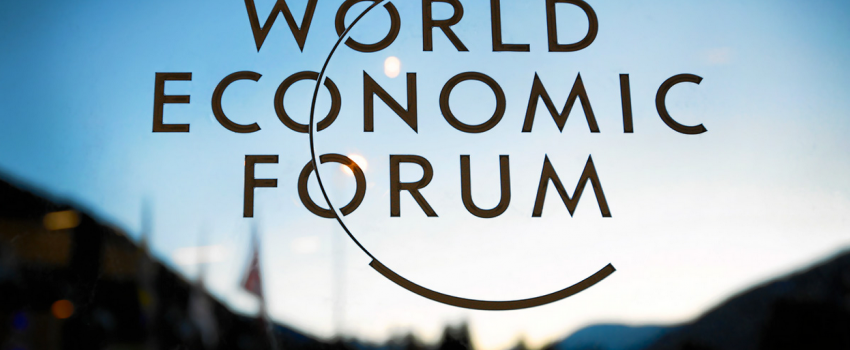 Head of the Global Competitiveness Team, Dr. Margareta Drzeniek Hanouz and Director of the Global Competitiveness and Benchmarking Network, Ms. Ciara Browne congratulated Minister Hylton on Jamaica's move in this year's Global performance Index during a meeting with the Global Competitiveness team in Geneva. 
"Jamaica has demonstrated considerable strength in certain key areas measured such as financial market development, protection for property rights and Information and Communications Technology" stated the team during a presentation to Minister Hylton. The congratulatory statement comes after Jamaica's rapid improvement since 2011, moving from 107 to 86 on the 2014 Global Competitiveness Report.
Minister Hylton was briefed by the Competiveness team on its methodology and key detailed findings in the assessment of Jamaica's competitiveness standing and shared its perspectives on global competitiveness trends. They also shared information on certain areas in which Jamaica would need to make significant efforts in order to continue to improve its competitive position.
Minister Hylton in explaining the rapid increase of Jamaica on the Global Competitiveness Index stated "competing in the global economy demands that Jamaica's domestic business environment be significantly improved to operate at global standards, which is essential to our growth agenda" The Minister further linked this to the Global Logistics Hub Initiative and the impact it will have on the Jamaica's economy, "the initiative encompasses the wider elements supporting our business reform agenda, the quality standards infrastructure, as well as policies aimed at unlocking the growth potential of the Micro, Small and Medium-sized Enterprises (MSME) sector", he added.
The Minister also drew attention to the work of the National Competitiveness Council which the WEF team commended as a positive intervention of both government and private sector. The team assured the Minister of the Forum's readiness to deepen its engagement with Jamaica in terms of its competitiveness agenda and broader business strengthening endeavours.